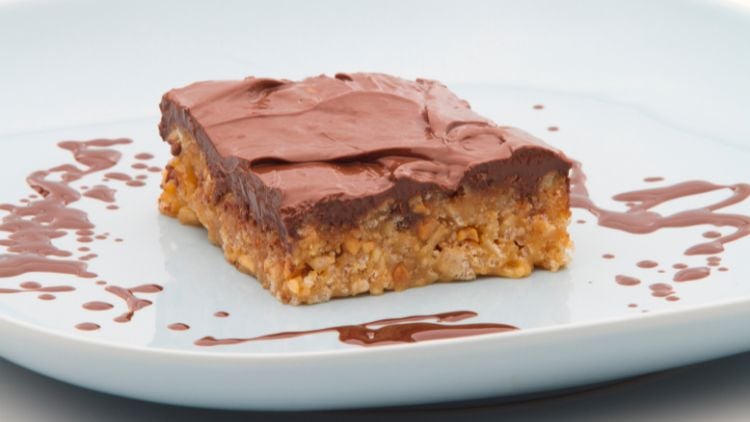 These healthier scotcheroos are made with all natural peanut butter, sugar and coconut oil. This diabetic scotcheroo dessert recipe has no white sugar or corn syrup (your blood sugar levels will thank you for this)! The best part is that they are ready in less than 15 minutes and are a great healthy spin on the classic peanut butter and chocolate bar! If you need something to do in the 15 minutes, you can put on your men's and women's diabetic shoes and go on a quick walk.
Ingredients:

Bottom Layer
1.5 cups all-natural peanut butter

1/2 cup honey

pinch of salt

4 cups brown rice crispies
Top Layer
1 cup chocolate chips

1/2 cup butterscotch chips

2 tablespoons coconut oil
Instructions:
1) Spray a 9×13-inch pan with cooking spray.

2) Prepare the bottom layer of the bars by mixing peanut butter, honey, and salt into a large bowl. Mix until smooth and then fold in rice crispies.
3) Transfer the rice crispy mixture onto the bottom of the pan and a spatula to press the mixture into the pan. Set aside.
4) Now, place a small saucepan over low-medium heat (make sure the heat is not too high, otherwise, it will burn the chocolate). Add chocolate chips, butterscotch chips and coconut oil. Stir continuously until melted.
5) Once melted, pour the chocolate/butterscotch mixture on top of the rice crispy layer evenly.
6) Place in freezer for 2-3 hours for the chocolate to harden. When ready to eat, remove pan from freezer and let it sit for 25 minutes.
Other Blog Post Recipes You May Enjoy:
1) Pumpkin Spice Muffins – As a diabetic, it is essential to keep you blood sugar levels in check throughout the day and eating bakery items made with traditional refined sugar and carbohydrates can lead to blood sugar spikes. The reason I love these muffins is because you can ditch the blood sugar spike and dig into pumpkin spice deliciousness!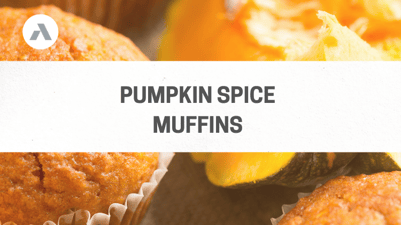 2) Healthy Holiday Cookie Recipes –Don't lose hope if you're trying to eat healthfully over the holidays while still being able to partake in all the festivities. Anodyne's Registered Dietitian has compiled 5 healthier holiday cookie recipes that will allow you to still enjoy the desserts and cookie exchanges you have planned ahead!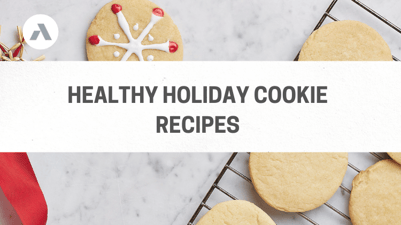 3) The Most Satisfying Snack – The recipe contains FOUR simple ingredients…that's it! Each ingredient is shelf stable, so the likelihood that they are already in your pantry is quite high. Even though the simplicity of this recipe might leave you thinking the energy balls may be bland, think twice. These do not disappoint!
Questions? If you aren't sure where to start in terms of making healthier recipes, reach out to Anodyne's Registered Dietitian at Lindseyk@anodyneshoes.com.