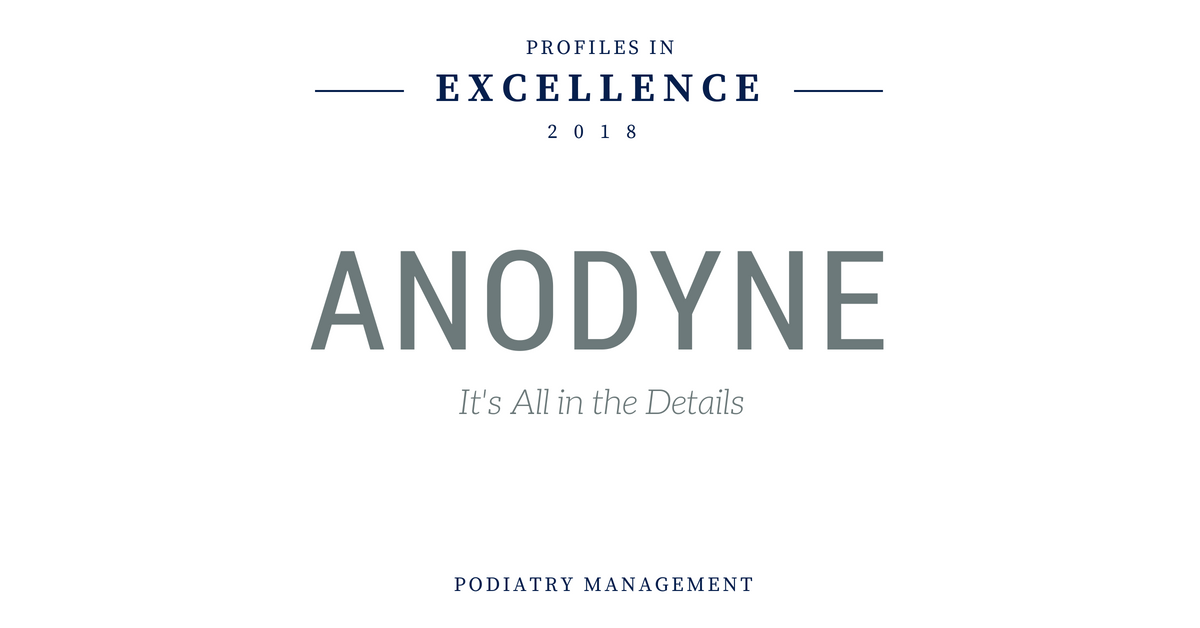 We are incredibly thankful to be featured in Podiatry Management's Profiles in Excellence 2018.
Read More
Topics: Diabetic Health, Diabetic Footwear, Health is Wealth, Anodyne, Anodyne Blog, Anodyne Shoes, Diabetic Technology, Podiatry Management, Profiles in Excellence 2018, Diabetic Feet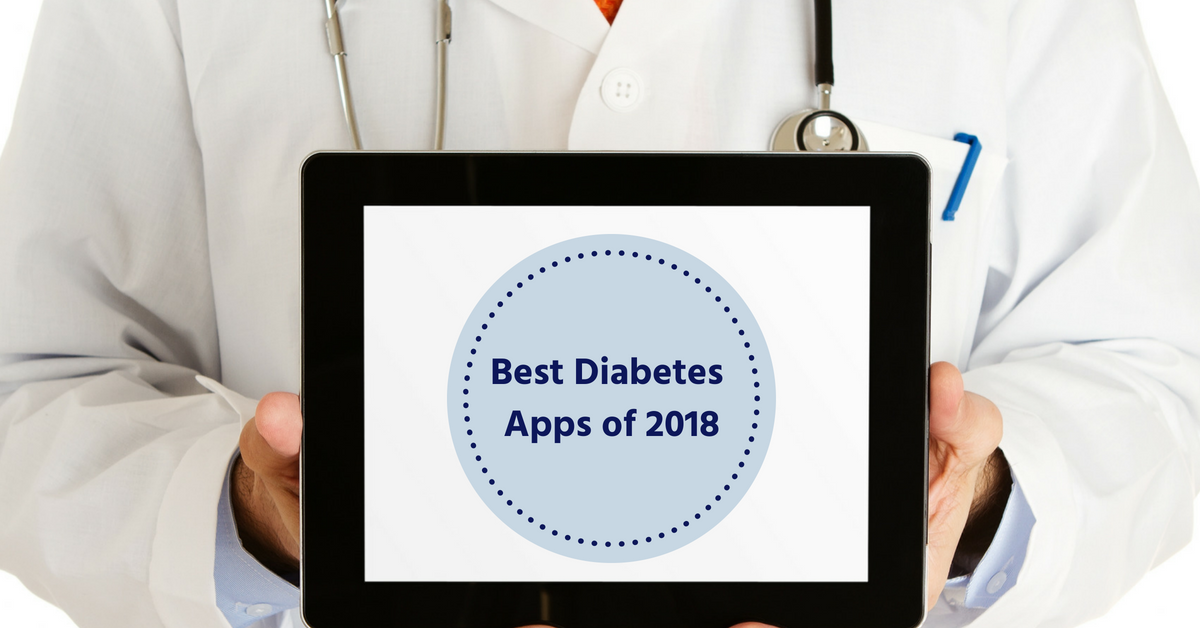 Tracking your blood sugar, while keeping up with your nutrient intake (on top of daily life) is not easy! Anodyne has rounded up our favorite apps for managing diabetes. These apps bring different components to the table and are all helpful for diabetes in some way, shape or form. If you have any other recommendations to add to the list, let us know!
Read More
Topics: Diabetic Diet, Living with Diabetes, Anodyne Blog, Apps for Diabetes, Anodyne Shoes