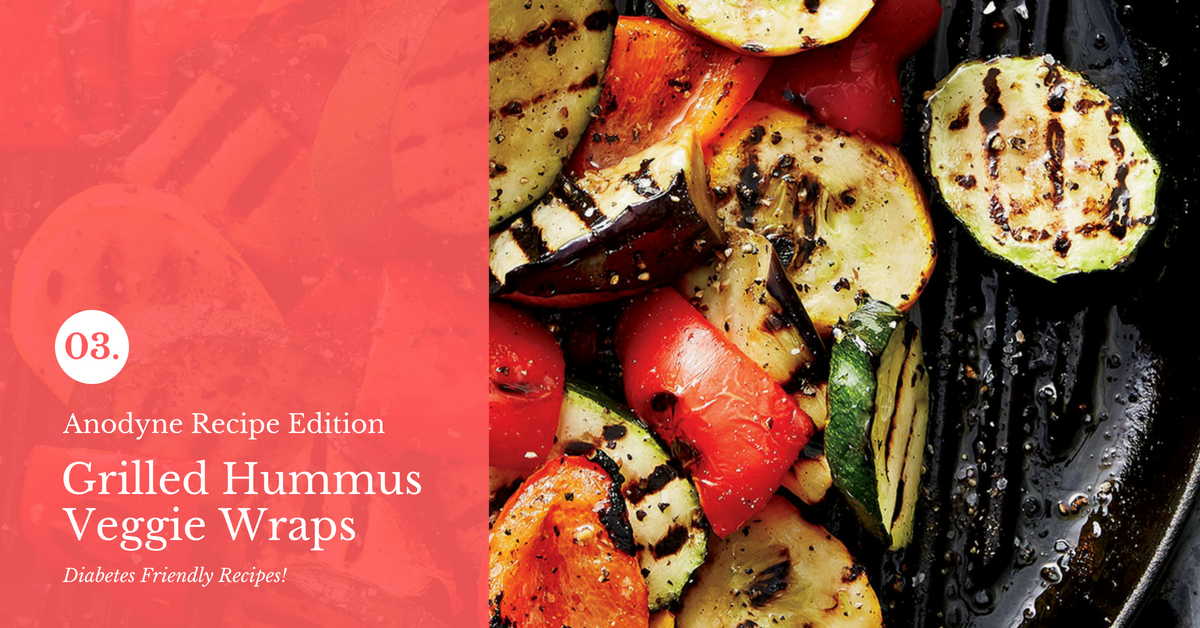 Hi there!
Did anyone have the chance to make my healthy pancakes or blueberry banana smoothie last weekend? I'm so excited to hear your feedback, whether it is positive or negative. I'm determined to help everyone make healthy renditions of their favorite dishes…so if you have any in particular you're be interested in, don't hesitate to reach out. Whether it's making a healthier version of your favorites or expanding your horizons, let's do this thing together!
Speaking of branching out, I decided this summer I'd like to grill as much as possible and create
NEW
dishes. What's better than summer nights filled with delicious food and even better company?! Yes, cooking and eating well is great. But, even better when you share it! One of my favorite things in the world is cooking for people I love; Providing friends and family with nourishing food paired with a chilled, crisp wine is what summer is all about! To me at least :)
All too often, you'll hear people mention hosting a dinner is not fun, but more so stressful or burdensome. Oh man, I could not relate more! What I have found to help is a straightforward recipe requiring minimal effort both at the grocery store and in the kitchen. These grilled hummus veggie wraps are perfect for the guest who wants a hearty-meal, or a light one! If you want to increase the protein, you may add extra hummus or grilled chicken. Either way, this recipe is simple, beautiful, and SATISFYING!
---
A simple, grilled meal filled with protein, vegetables, fiber, and whole-grains! Not to mention, perfect for summer nights on the patio.
Prep Time: 10 minutes
Cook Time: 4-6 minutes
Yield: 4 Wraps
Ingredients:
1-2 Tbsp olive oil

2 Tbsp balsamic vinegar

1 tsp. sea salt

¼ tsp ground black pepper

1 medium zucchini, sliced lengthwise into 8 slices

1 medium yellow squash, sliced lengthwise into 8 slices

2 red bell pepper, sliced into 4 slices each

4 large (about 10 inch diameter) whole wheat tortillas

½ cup hummus
Directions:
Preheat grill to medium high heat.
In a large bowl, whisk together balsamic vinegar, olive oil, sea salt & pepper. Add sliced zucchini, squash, and bell pepper to marinade and let sit for 5 minutes.
Grill vegetables for about 2-3 minutes each side.
Spread 2 Tbsp. hummus on each wrap and fill the wraps with grilled vegetables. Enjoy!