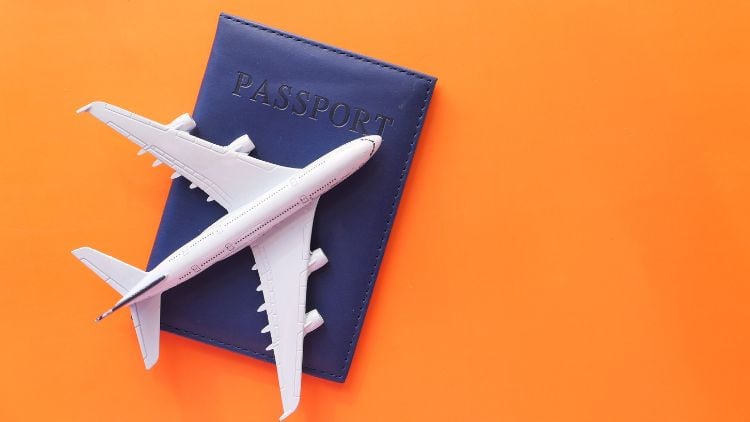 We understand you're excited to travel, so it's important to travel smart if you have diabetes. Ensuring you have everything you need, including your diabetic supplies, is the foundation for a safe and fulfilling trip. If you've ever wondered what to pack when traveling with diabetes, you've come to the right place!
Diabetic Shoes and Socks
Men's and women's diabetic shoes are key items to pack when you travel, no matter where you're going. Pedestrian terrain is always changing, and diabetic shoes can support your feet wherever you go. Whether you're hiking a mountain or walking along the beach, your diabetic shoes and socks will support you and keep your feet safe, well-circulated, and dry.
Lancelets and Blood Draw Machine
You must pack your blood draw machine, strips, and lancelets when traveling. You have to be able to take your blood sugar at a moment's notice, especially if you're feeling unsteady or lightheaded. This could indicate hypo or hyperglycemia; checking your blood sugar is the first step to managing your diabetes.
Insulin and Diabetic Medicine
An equally important part of managing your diabetic symptoms is to pack your insulin and diabetic medicine. Pack extra insulin in case you find yourself stuck somewhere for longer than intended. The worst case scenario is having your plans delayed and not having enough insulin, possibly extending your travel times, so pack extra just in case.
Snacks and Glucose Tablets
Snacks are important things to pack when traveling with diabetes, especially when you're dealing with high blood sugar. You'll be surprised at how radically a small piece of candy can alter your blood sugar for the better. Glucose tablets are other great options. A little pick-me-up can go a long way if your blood sugar has tanked, so don't leave the house without it!
Medical ID Bracelet
Wearing your medical ID bracelet when traveling is important. If you lose consciousness, bystanders and medical staff can identify you as a person with diabetes. The medical bracelet also has your emergency contact information so they know who to contact if you are unable.
As long as you pack all of these things, you'll have a safe and enjoyable trip. If you're interested in orthopedic shoes, check out what we offer at Anodyne!