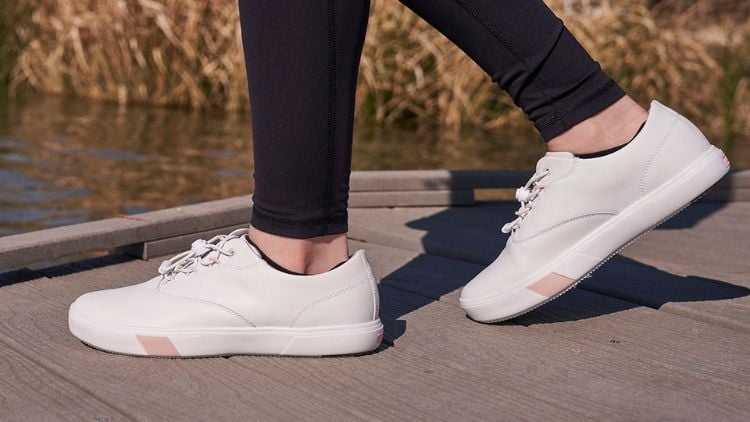 You might have gone to the podiatrist and had them suggest that you buy diabetic shoes. If this is the case, you're likely wondering why. What kind of benefit do people with diabetes derive from special footwear? We'll review a few reasons why it's so useful here.
They're Made Just for You
Your shoes and inserts are made for your particular foot, and the brand usually caters to people with diabetes. Diabetic shoes help protect your feet. This is important since people with diabetes wound easily and take longer to heal. You can expect more a protective toe box, lightweight outsole, rigid heel counter, and soft inside lining. People with diabetes benefit from special footwear because it has all the features you need.
It Can Prevent Calluses
Calluses occur when skin constantly rubs against the inside of your shoe. Generally, diabetic shoes provide adequate room and a soft lining, which makes calluses far less likely. Since people with diabetes already struggle with foot complications, diabetic footwear is a must. Diabetic footwear helps prevent calluses and offers space for orthotics. Inserts are perfect for supporting your entire foot from heel to toe and encouraging the proper fit, making calluses even less likely.
It Can Prevent Foot Irritation
Individuals with diabetes are more prone to foot complications and slower recovery times, which makes it even more important to select proper fitting diabetic shoes. Many diabetic shoes provide a padded collar and tongue, which helps prevent possible irritation where the material meets your ankle. The padded tongue also prevents foot slippage and ensures the proper fit. Additionally, many diabetic shoes avoid excess seems to lower the risk of irritation leading to complications.
In short, there are a ton of benefits to getting diabetic shoes. We outlined a few here, but there are many more. With that said, if you're interested in getting diabetic shoes, we have many of them through our Anodyne website. Shop Anodyne today!