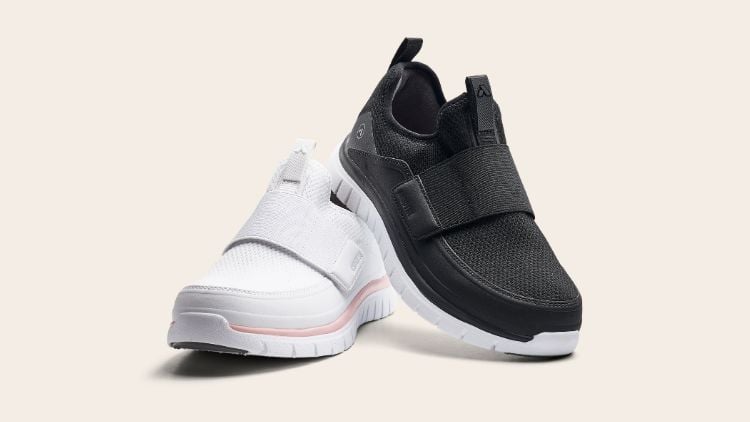 Are you a person with diabetes? If so, you might benefit from orthopedic shoes. Your feet should get all the protection they need. However, some people need orthopedic shoes more than others, so how do you know whether they're for you? We got you covered. Learn the signs you need to start wearing orthopedic shoes below.
Foot Pain and Swelling
A rather infamous side effect of diabetes is diabetic neuropathy, a form of nerve damage that occurs because of high blood sugar. A telltale sign of diabetic neuropathy is tingling and shooting nerve pain radiating from your feet up your legs. Diabetic shoes have amazing support, easing swelling, foot pain, and numbness.
Discomfort When Standing
You likely need diabetic shoes if you feel discomfort when standing. This is especially true if you find yourself on your feet often, for example, wrangling children or at a job requiring you to be mobile. You can buy orthopedic shoes online, and when you do, you'll find they have the support you need to stand for long periods without a hitch.
Fatigue in Feet, Legs, or Ankles
Do you find your ankles, legs, and feet tired when you stand too long? This is a serious sign you need to start wearing orthopedic shoes. Fatigue is a common side effect of your body not holding your weight properly and lack of exercise. If you can barely walk or stand, it might be time to get orthopedic shoes. They offer extra support and have space for inserts. You'll feel like you're walking on clouds!
Your Shoes Don't Fit
Maybe your body is fine, but your shoes aren't. If your shoes no longer fit, it's likely time to get some new ones. If you're struggling with diabetes, why not get shoes perfect for someone with your condition? Orthopedic shoes are spacious and have a larger toe box, so your toes aren't cramped. This is important since a person with diabetes has vulnerable feet that easily cut and bruise. You'll need all the support and room you can get.
Balance Difficulties
If you have difficulty maintaining your balance, it may be time for new shoes with more stability. The older your shoes are, the more they might buckle underneath your weight and wear at the sole. This means you'll have less barrier between the ground and your feet. It could lead to diabetic injuries—if you step on a rock that bruises your foot—or poor balance, as the sole might become lopsided. In this case, getting new shoes is essential for your comfort.
Orthopedic shoes have a ton of benefits. If you need a pair, shop with us at Anodyne! We'll take care of you and ensure you have a shoe that fits you perfectly!