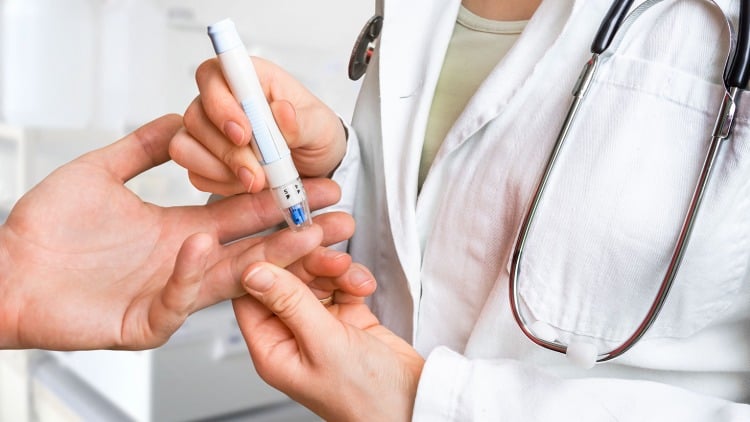 Diabetes is one of the most common health conditions in the United States. Yet, for every person diagnosed with this condition, hundreds more are undiagnosed. Since diabetes can develop throughout a person's life, it is something that all adults need to be aware of as a possibility. Otherwise, you risk setting yourself up for significant discomfort or even additional health problems as you age. Read on to learn how to spot early signs of diabetes and what you gain by acting fast.
Identifying Your Discomfort
Some early symptoms of diabetes include excessive fatigue, tingling in your appendages, and excessive thirst or urination. These symptoms can be uncomfortable and a stark difference from how you'd typically feel in your daily life. But by identifying these conditions as the beginning stages of diabetes, you can at least find solace in knowing what's causing these changes. This peace of mind can significantly decrease your stress about the condition by removing your fear of the unknown and giving an explanation for what you've been experiencing.
Knowing When To Seek Care
Noticing diabetic symptoms early can give you an idea of when to seek medical care. Because this condition occurs at the body's chemical level, you need specialized treatment and advice to manage your symptoms properly. Understanding that what you're experiencing is diabetes can encourage you to get help from your doctor or specialist. Diabetes doesn't go away on its own, so understanding the symptoms will lead you to make certain changes to maintain good health.
Prevents Long-Term Damage
The most important reason to spot the early signs of diabetes is that early diagnosis helps prevent long-term damage to your body. Undiagnosed diabetes can lead to several complications, including hyperglycemia, which can cause tissue damage in various organs and muscles. So, if you're interested in tracking and maintaining your long-term health, recognizing the initial signs of diabetes is a must.
Anodyne specializes in designing diabetic footwear that helps you stay comfortable and maintain your lifestyle while undergoing diabetes treatment. These products provide additional support, increase circulation, and reduce the likelihood of injury. With diabetic footwear, you can go about your life with little worry of complications. These shoes and slippers are incredibly stylish as well, ensuring they match any outfit.