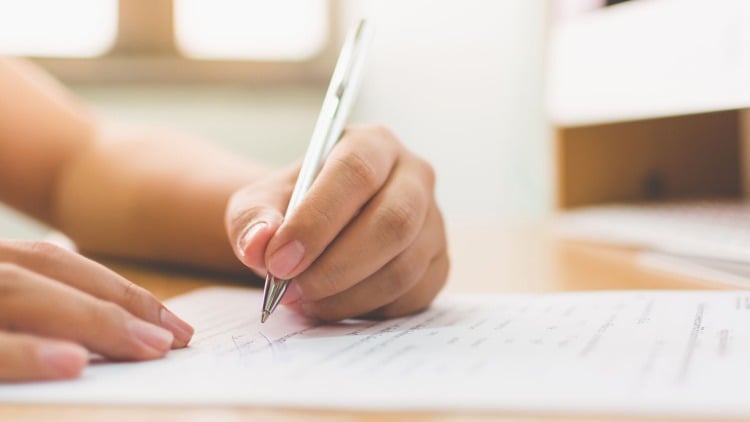 Are your referring physicians slow to respond to paperwork requests for diabetic shoes…or not responding at all? It can be a challenge to obtain the necessary documents in a timely manner, although, if you employ the following patients and primary care provider tips, you are bound to decrease the turnaround time from the referring MD's!
Tips for decreasing time from the referring MDs:
Explain what diabetic shoes are, why they are necessary for diabetics, and that they are a Medicare benefit to qualifying patients.

Involve the patient.
Now, let us give you the details…
1. Explain what diabetic shoes are, why they are necessary for diabetics, and that they are a Medicare benefit to qualifying patients.
What are diabetic shoes?
Diabetic footwear is designed specifically to address foot problems experienced by patients with diabetes (also known as Diabetic Foot Syndrome).
Extra Depth – accommodates for swelling, and placement of orthotic/insert (5/16 in extra depth)

Shank – adds extra support to arch area of shoe

Protective Toe Box – protects toes

Heel Counter – provides maximum foot support by cradling the heel to reduce over-pronation and prevent heel slippage

Light Weight Outsole – all day comfort, increased durability

Lining –minimum number of seams. By avoiding excess seams, you lower the risk of possible irritation and complication

Padded collar – an alternative to leather, prevents possible irritation where the material meets the ankle

Padded tongue – prevents foot slippage and ensures proper fit

Protective- keeping the insensate foot covered and safe
Why are diabetic shoes necessary for diabetics?
Properly fitted footwear specifically designed with considerations for the patient with diabetes and their insensate foot, promotes increased activity.
As well as:
Promote circulation

Prevent skin breakdown

Prevent the formation of calluses

Reduce the occurrence of foot problems in high-pressure areas of the foot

Reduces complications leading to amputation resulting from ulcers and other diabetic foot syndrome issues

Medicare covers diabetic shoes for qualifying patients?

Congress passed a Bill to combat the potential foot complications, to address the astronomical health care costs of treating foot ulcers in diabetic patients, and to improve those patients' quality of life. This legislation allows eligible diabetics to receive Medicare assistance for specialty footwear and inserts (one pair of shoes and three pairs of inserts annually) as a means of preventative medicine

Covered by Medicare part B (80%) under Therapeutic Shoes for Persons with Diabetes

Description: For diabetics only, fitting (including follow-up), custom preparation and supply of off-the-shelf depth-inlay shoe manufactured to accommodate multi-density insert(s), per shoe

HCPCS Code: A5500
2. Involve the Patient!
Send the paperwork with patient to their MD
Include a cover letter with brief, concise instructions

A copy of the DPM signed foot exam (physician suppliers only)

Certifying Physicians Statement

RX; Standard Written Order
**This is especially helpful when the patient needs to see their MD/DO for a yearly diabetes management exam.
Resources!
Take advantage of Anodyne's resources to help make this process easier.
Use Our "Dear Doctor" Primary Care Brochure (Available here)

Access Anodyne's paperwork packets (Available here)

Fillable PDF format, for ease of use

Detail packets for both physician suppliers (DPM) and non-physician suppliers (DME, Pharmacy, Pedorthic, O&P)

Includes:

Document overview table

Checklist for tracking and collecting

Cover letter

Foot example examples

RX

In-person evaluation when measuring and selection of shoes

Proof of delivery/warranty/break in instructions

Supplier standards

In-person dispensing encounter note