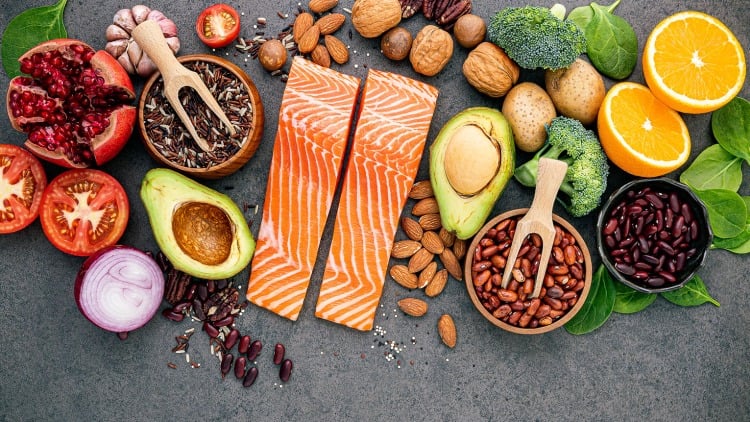 Food for thought. No. Food for feet! Did you know there are a few different foods can actually affect the health of your feet in a positive way. What food is good for your feet? Check out some of these basic foods below that will actually improve the quality of your feet moving forward.
Chocolate:
Not only is chocolate delicious, but it also helps the skin. The flavonoids in chocolate help absorb UV light. The last thing you want is for the skin on your feet to break down--that can make it incredibly painful to walk, or keep you off your feet all together.
Cherries:
Even though foot muscles may seem small and unremarkable, it is critical to keep those muscles strong so you can use your feet for many years to come. Cherries are loaded with antioxidants which help
reduce inflammation and relieve muscle soreness.
Pineapple:
This tropical fruit is an excellent source of enzymes which help your body repair strained ligaments.
Spinach:
There's a reason this leafy green is associated with strength. It is a perfect way to add some more calcium to your diet, which is known to improve bone strength.
Try adding these into your current diet, your feet will thank you. Your feet will also thank you if you tried out a pair of Anodyne's women's and mens diabetic shoes. Check out our website for more information!