Tracking your blood sugar, while keeping up with your nutrient intake (on top of daily life) is not easy! Anodyne has rounded up our favorite apps for managing diabetes. These apps bring different components to the table and are all helpful for diabetes in some way, shape or form. If you have any other recommendations to add to the list, let us know!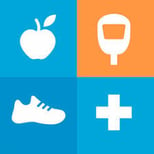 1) Glooko is a diabetes management platform to help you understand how food, activity and medication affect your blood glucose (BG). Glooko also provides a digital logbook, reminders, integration with activity trackers and more.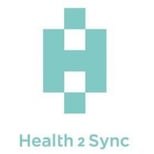 2) Health2Sync allows you to easily log your blood sugar, blood pressure, weight, medication, diet, exercise, and mood through the app. Health2Sync provides helpful feedback based on your blood sugar records to help you manage diabetes.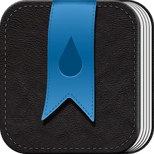 3) Diabetes Connect let's you input blood sugar, meal, bolus insulin, basal insulin, correction insulin, basal rates, temporary basal rate changes, exercises, medication, blood pressure, pulse, moods and notes. It may seem like a lot of information in one app, but you are able to hide any of the functions you prefer not to use!
---