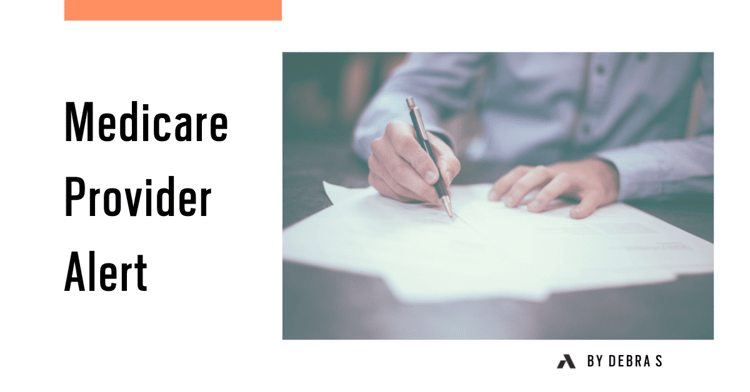 CONTINUE TO GET PAID AFTER JANUARY 1 2020……
Do not wait. Update your patients' records and use Medicare Beneficiary identifiers (MBIs) now!
Starting January 1, you must use MBIs to bill Medicare regardless of the date of service! *REMINDER: Use MBI instead of HICN
If your patients do not bring their Medicare cards with them:
Use your Medicare Administrative Contractor's look-up tool. Sign up for the Portal to use the tool.

Check the remittance advice. Until December 2019, we return the MBI on the remittance advice for every claim with a valid and active Health Insurance Claim Number (HICN).
CLICK THE LINK BELOW FOR DETAILED INFORMATION: