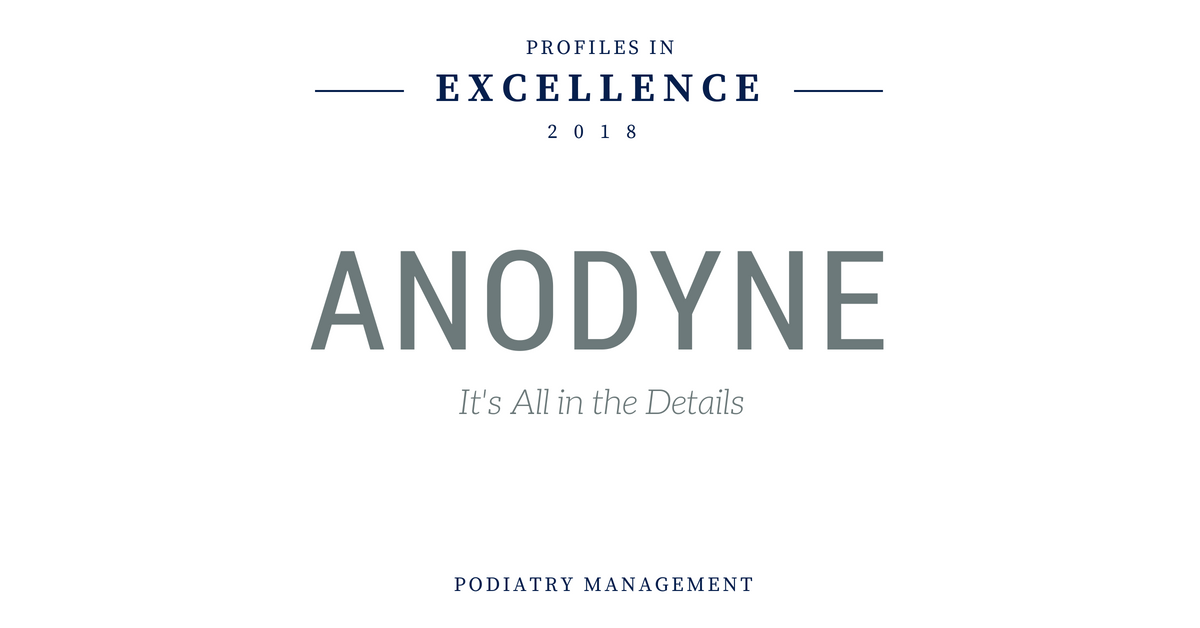 We are incredibly thankful to be featured in Podiatry Management's Profiles in Excellence 2018.
Read More
Topics: Diabetic Health, Diabetic Footwear, Health is Wealth, Anodyne, Anodyne Blog, Anodyne Shoes, Diabetic Technology, Podiatry Management, Profiles in Excellence 2018, Diabetic Feet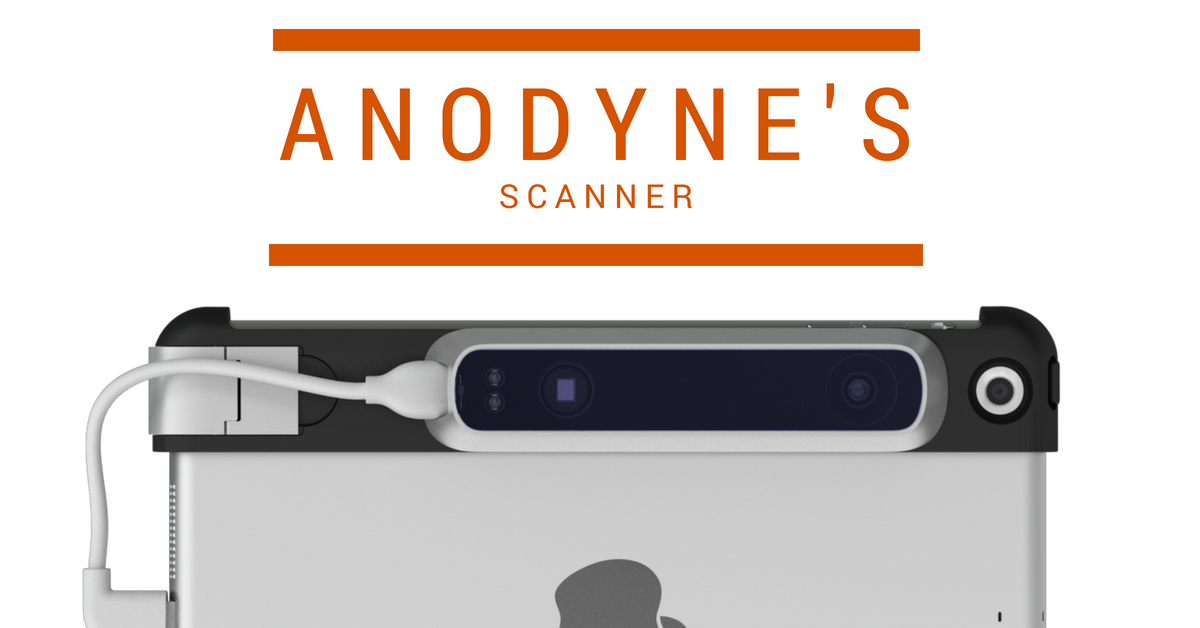 Exactly what is our "scanner?"
Anodyne has raised the bar in terms of custom inserts/orthotics. Historically, custom orthotics were made by using foam impressions of the patient's foot. We have created a much more efficient way of this process through our scanning technology.
Read More
Topics: Diabetic Health, Foot Care, diabetic shoes, Anodyne, Anodyne Blog, Diabetic Foot Health, Diabetic Technology, Anodyne Scanner