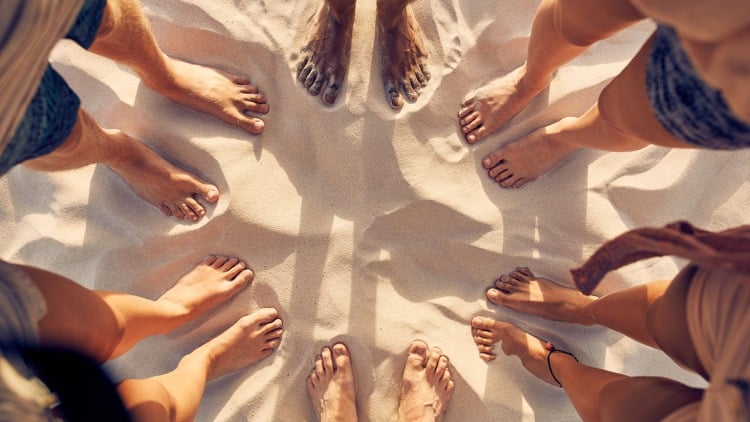 Help your patients' reduce diabetic foot syndrome and get on their diabetes management calendar.
Start now by reaching out and scheduling your patients' re-qualifying visit for 2020 and getting on their diabetes management calendar. On this call you can remind them that as part of their comprehensive plan of care, it is important to schedule a visit to their MD or DO for a diabetes management exam, have a comprehensive foot exam and schedule their appointment for their diabetic footwear.
Anodyne can help! Let us supply you with a list of your patients that have received Anodyne shoes in 2019, ensuring they don't skip this limb saving benefit. Simply contact us at 1-844-637-4637 or email info@anodyneshoes.com and specify the date range and your account# to receive your list. The patient recall list will include patient name, the products ordered, and the date shipped.
Your patients will appreciate this call as a reminder to "remember their feet" as part of their diabetes care plan to reduce incidents of diabetic foot syndrome.
Join the Anodyne team to help your patients maintain an active, healthy and productive lifestyle in 2020 and beyond… in shoes they will WANT to wear!
Visit our website for information about becoming an Anodyne supplier or to check out our orthopedic shoes for women and men!